Anthony Gerard Zander came to visit Recano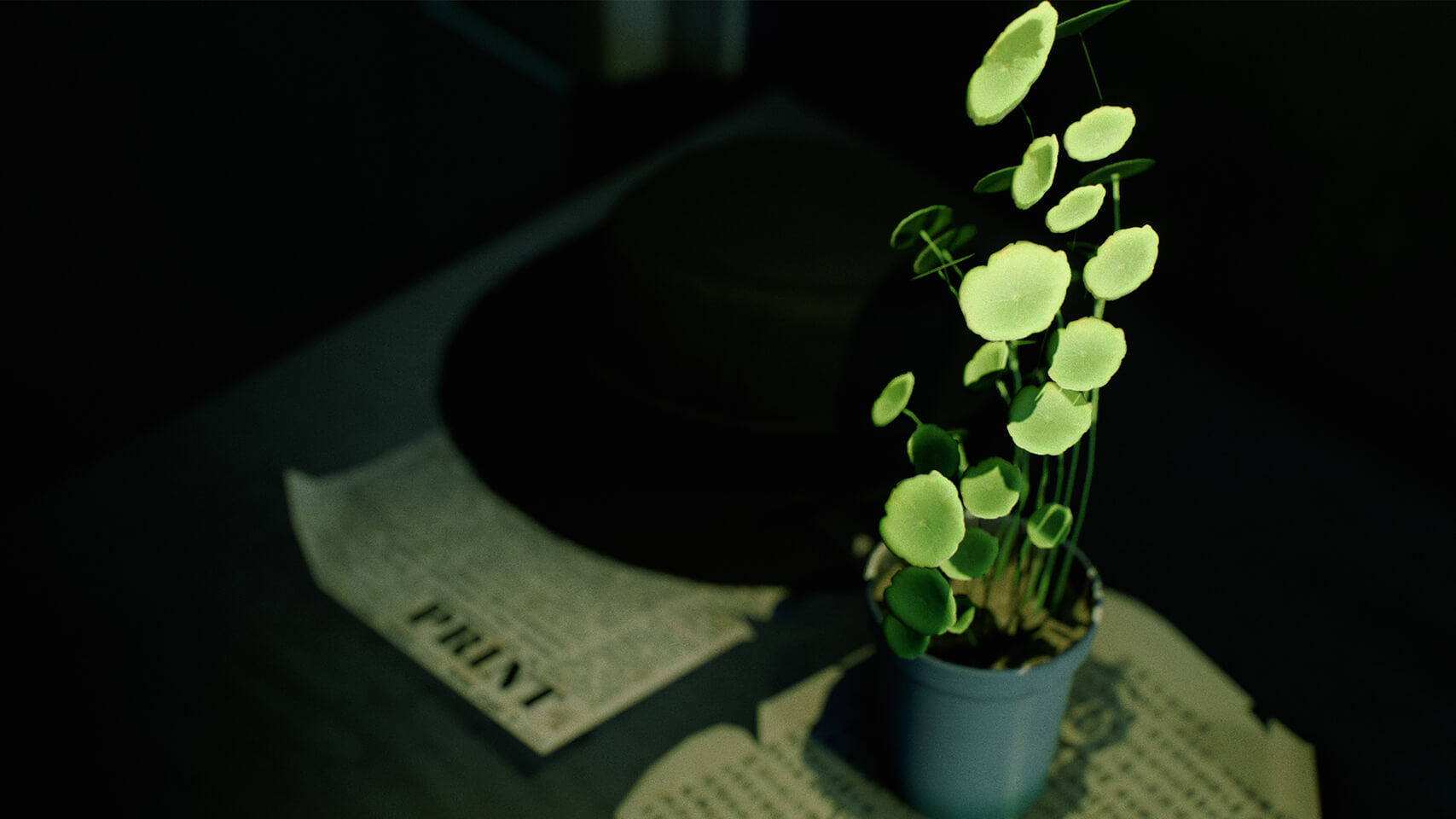 In June 1st, 2017, Anthony Gerard Zander, the vice president of vectr and Professor of Chinese University Hong Kong, came to Recano, he attached great importance to the future development of Recano.
Professor Anthony serves as a product consultant of Recano to undertake docking of overseas resources. He experienced the product being developed, and gave the product praise and high evaluation, and also proposed optimization scheme and improvement suggestions.